Episode Transcript:
On a Monday Edition of The Jordy Culotta Show, we have on Brent Zwerneman, the man who broke the news to Jimbo Fisher that Texas and Oklahoma are heading to the SEC, whether the Aggies like it or not. He had the College Football scoop of the decade, so we ask how this may influence LSU Football, and what does it mean for the Tigers and recruiting, as Texas in the SEC becomes a major player in the college football arms race. Did the Longhorns play the long con for Arch Manning, because if they join the preeminent conference in college football, how much more attractive does the burnt orange become?
The more Jordy talks about it, the more we realize: is LSU Football in trouble? The Tigers biggest selling point for Texas recruits was pitching the SEC, so if the Longhorns join the fabled conference, how much does that hurt LSU and its ability to pluck stars from the lone star state?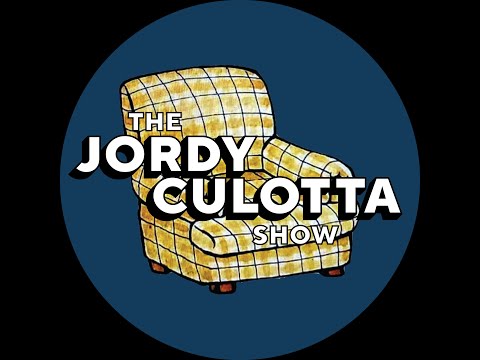 No posts were found for provided query parameters.