Episode Transcript:
Hump Day is upon us and the JC Show has got the guests as well as rocking and rolling with the new segment MailTime!
JBoy is joining the show this morning to talk all things SEC and get a preview ahead of the 2021 football season. How many teams will request to join and when will this madness end?
Chef JPB is touching back this week to discuss and answer your food questions, so hop in the bunker and get them in!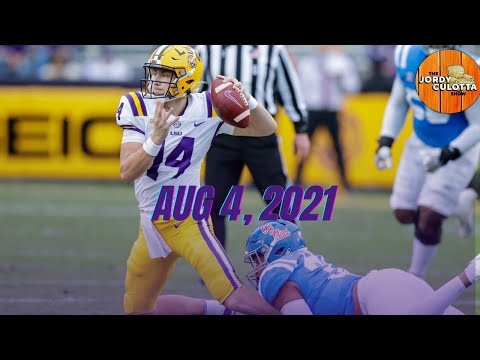 No posts were found for provided query parameters.