Episode Transcript:
TUESDAYYYYYYY Edition of the Jordy Culotta Show, Katie and Lloyd are still on vacation so the crew will still be slim, but the guests should make a splash.
Dr. Christopher Bankstead will join the show to discuss his career in Sports Medicine and get some of that inside scoop on athletic injuries.
The NEW #1 QB in the nation after the reclassifying of Quinn Ewers, Walker Howard will join to talk about just that as well as a look ahead to just how bright the future is for the Tigers.
Brody Miller from the athletic will join the show to drop some knowledge on us on all things College Fotball.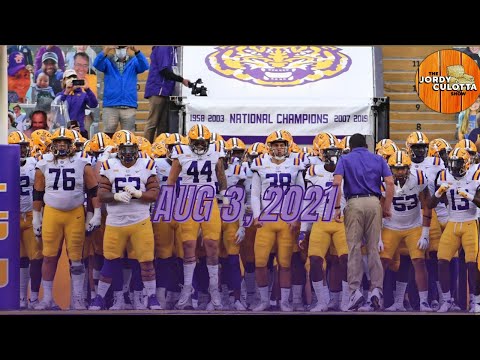 No posts were found for provided query parameters.