Episode Transcript:
On a Monday Edition of The Jordy Culotta Show, we have on the proud father of QB1 Max Johnson, Big Bad Brad Johnson. The Super Bowl winning quarterback explains his stance on preparing Max.
We breakdown all the sights, sounds and smells of LSU Football Fall Practice, as Jordy has some takes on who he thinks will be names to watch for that may crack the starting 22 before the first game of the season.
Hero of The Week!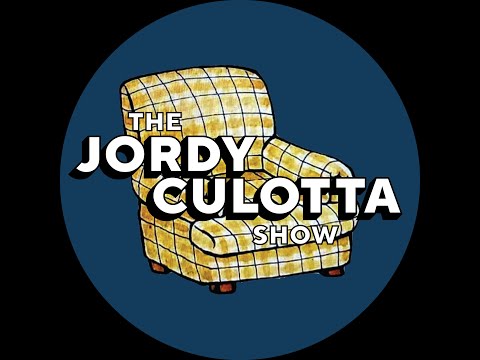 No posts were found for provided query parameters.