Episode Transcript:
On a Wednesday Edition of The Jordy Culotta Show, former LSU quarterback Rohan Davey may or may not join the show, totally up to him.
We discuss Hard Knocks and Malice at The Palace, as there was SO MUCH prime time television to discuss.
speaking of drama, Nick Underhill hops aboard to help unpack all of the Saints nonsense that is happening over the offseason.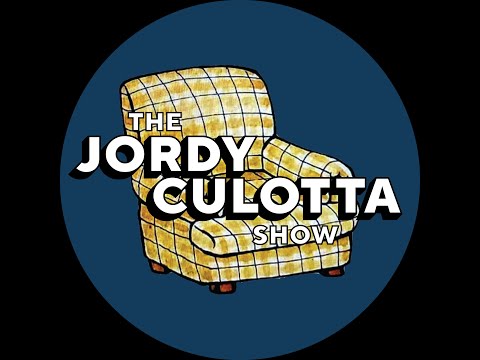 No posts were found for provided query parameters.