Episode Transcript:
On a Wednesday Edition of The Jordy Culotta Show, we sit down with newly tabbed LSU Baseball Coach Jay Johnson. Johnson has already made waves in Baton Rouge by convincing Freshman All-American Jacob Berry to follow him to the 225, as well as hiring a pitching coach in Jason Kelly. We ask him about all of it!
Political Consultant Lionel Rainey III also swings through the UDL. We get his expertise on Name, Image, and Likeness, and how the decision may impact LSU Football moving forward.
We recap The Match featuring Tom Brady & Phil Mickelson vs. Bryson (Brooksy) DeChambeau & Aaron Rodgers. Does anyone like Bryson at this point?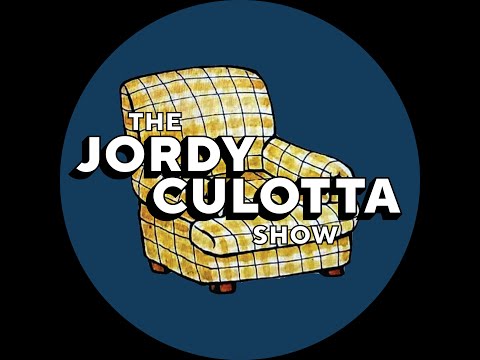 No posts were found for provided query parameters.