Episode Transcript:
On a Friday Edition of The Jordy Culotta Show, we go over Coach O's comments on WWL yesterday evening talking "camp injuries". Should LSU be concerned with the number of bodies hitting the floor, or is this just camp life?
we go East Coast babbaaayy, as we talk to two resident New Yorkers. Barstool Sports Ben Mintz discusses his life at Barstool, where he sees the company taking football season, as well as baseball, as they are in talks with the MLB to get a broadcasting rights deal.
We also talk with the Five Minute Critic, Nathan Velasquez! He gives us his movie review of the week, what we should check out in the box office, and more!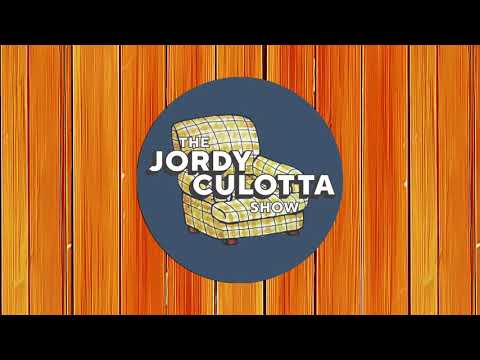 No posts were found for provided query parameters.