Episode Transcript:
On a Friday Edition of The Jordy Culotta Show, we turn tricks in the Undisclosed Location, as Five-Star DE Quency Wiggins stops by to talk LSU Football, his ascension up the recruiting ranks, and more!
Ben Mintz of Barstool Sports is on the tele to talk moving into his new spot next to Billy Football, and how that has been.
Nate Velasquez ALSO stops by the UDL to discuss movies, going viral and everything in between.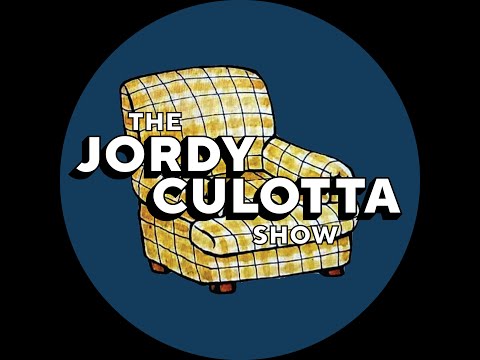 No posts were found for provided query parameters.