Episode Transcript:
On a Friday Edition of The Jordy Culotta Show, we bring you into the weekend with Ben Mintz of Barstool Sports. He discusses Barstool and Penn Gaming acquiring The Score.
Roman Harper of The SEC Network swings through to talk LSU Football and the Tigers chances in the Southeastern Conference after potential starting quarterback Myles Brennan went down in an unfortunate flip flop incident.
Nate Velasquez wraps us up with a movie review. Has he seen the newest suicide squad, and if so, what are his thoughts on the never-ending action saga that it was.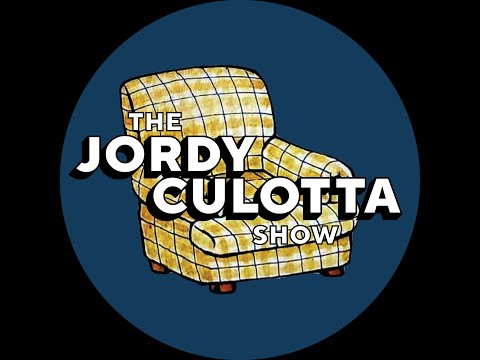 No posts were found for provided query parameters.